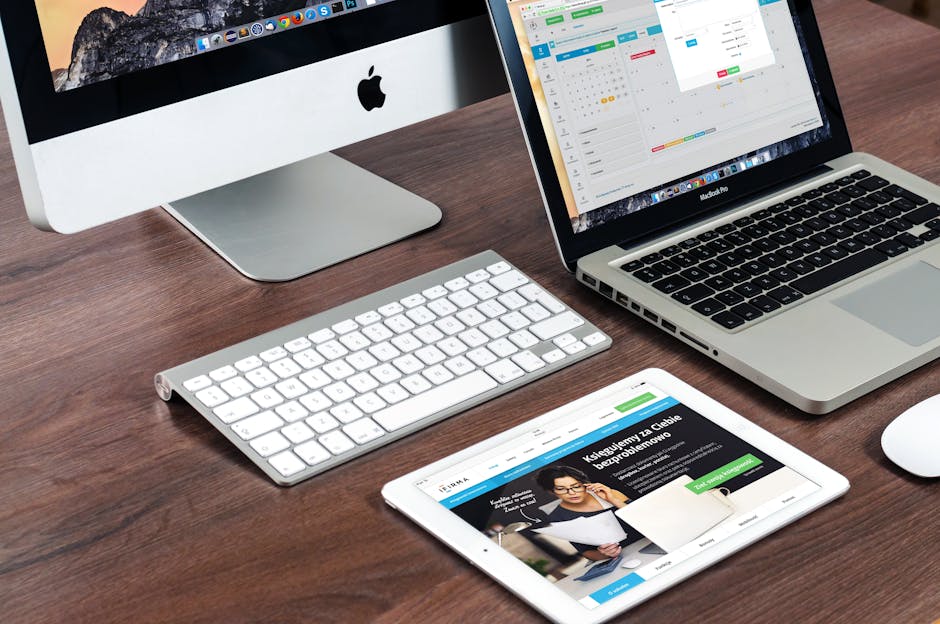 Five Reasons Your Small Business Needs a Website
The number of consumers who look up local business online has soared by nearly 100%. If you want them to pick you over your competitors, first, you should be found – through a website. You can be found in social media, but nothing proclaims professionalism like an effectively designed website.
If you're still unsure whether you should get a website for your small business, ponder on the following:
More than 25% of consumers won't deal with a business without a website.
Remember, we live in the digital age, and Americans spend an …